On December 4, the weather was clear and the sun was full of vitality. The team building fun sports meeting with the theme of "I Exercise, I Am Young" officially kicked off in Changsha Qianlong Lake Park. All employees of the company participated in this team building activity. Let go of the pressure at work and devote yourself to team building activities!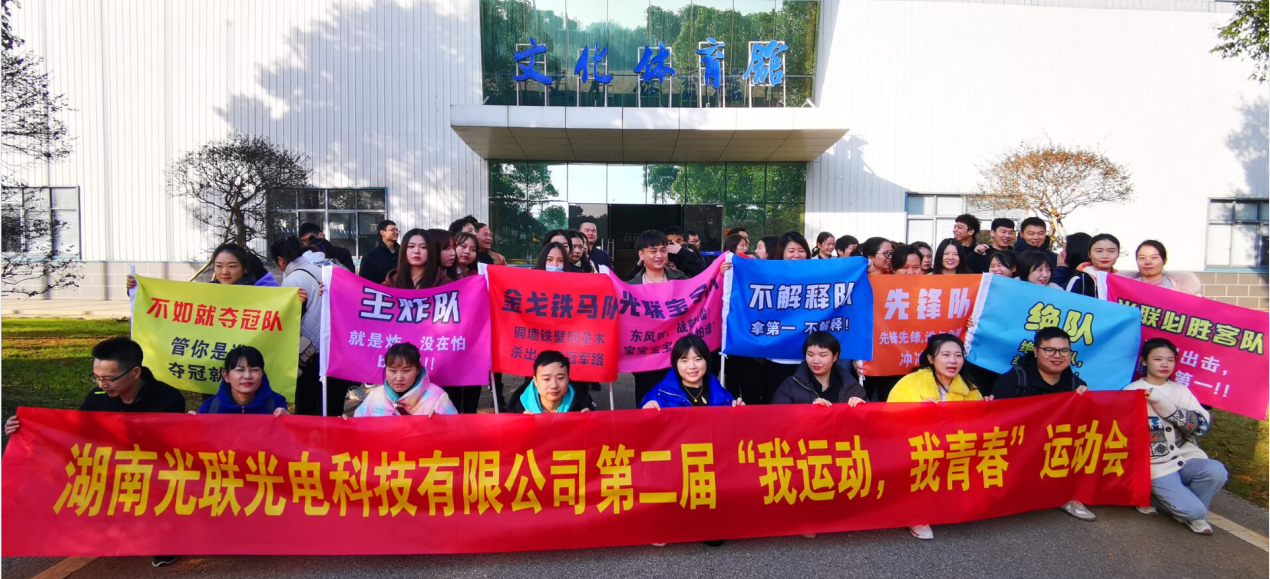 Team Flag
All the friends were full of energy, and under the leadership of the group leader, they gathered and warmed up.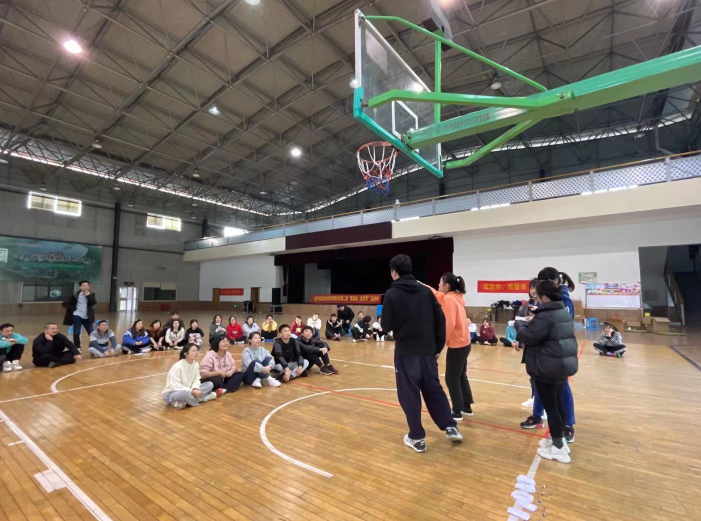 There is a youthful smile on the face of the little brother.
Miss sister does warm-up exercises, we are all great.
Take a step forward and run together, at this moment of us, a slogan is a step!
Team alliance, cooperate tacitly, fight to the end!
Through this team building activity, all "GL" paid more attention to team communication and collaboration. Everyone laughed and increased the relationship between various departments. At the same time, they also found a sense of belonging and happiness in the company's big family. Come back full of energy and devote yourself to the future work with a more full mental state!